From the moment you step into one of our homes, you'll intuitively feel at home. We create homes that naturally fit the flow of your day-to-day life. Beyond just the details you see, we don't skimp on quality in all the areas you don't see! You'll feel the difference whether or not you can put your finger on why.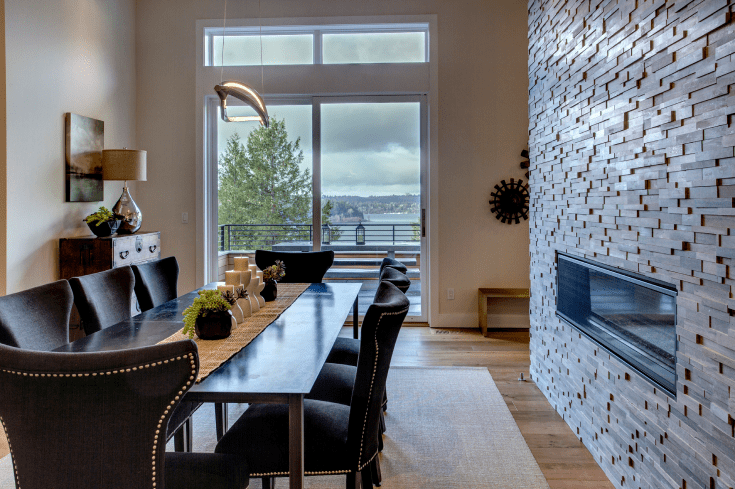 Years of building has taught us that, above all, a functional layout is the most important criteria to customer satisfaction. We carefully analyze the flow of every floor plan to fit the unique character of the site, location, and more importantly, practical life.
We build each home to be unique- no repeat designs or finishes. Beyond that, building a home is about more than just the details you see. With Lodestone, even the parts you don't see are built to superior quality. Walk into one of our homes, you'll feel the difference- and we can explain why!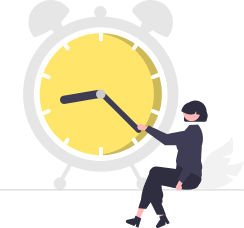 Buying or building a home doesn't have to be stressful. We limit the number of projects we take on so that each home gets our personal and dedicated attention. You're never dealing with a middleman. This saves you time and stress, both during the build but also once you move in.